Experiencing Water Damage?

Call Us First!
24 Hour Emergency Number:
(423) 926-9251 
Office Hours: 8am-5pm
Experiencing Water Damage?

Call Us First!
24 Hour Emergency Number: (423) 926-9251 
Office Hours: 8am-5pm
Spotless Cleaners & Restoration
It is our mission to solve our customers cleaning and restoration problems
Spotless Carpet Cleaners is here to provide cleaning and restoration services—even in emergency situations. If your home or business sustains water or smoke damage, then acting quickly is important. As a result, we offer professional, compassionate emergency service, 24 hours a day.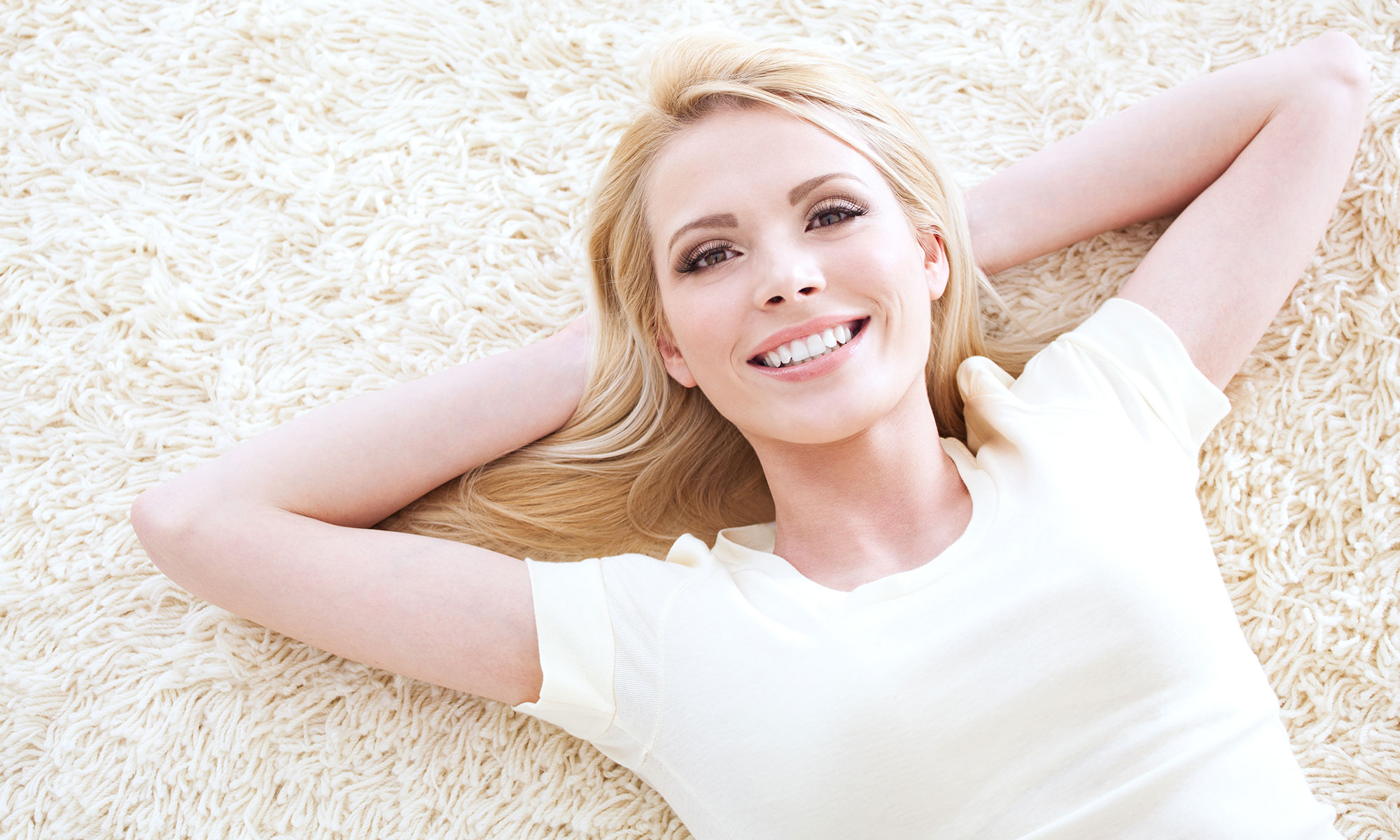 Carpet Cleaning
Carpet cleaning was the first area of work for the company. We have been voted as "The Best Carpet Cleaners in Johnson City" perennially.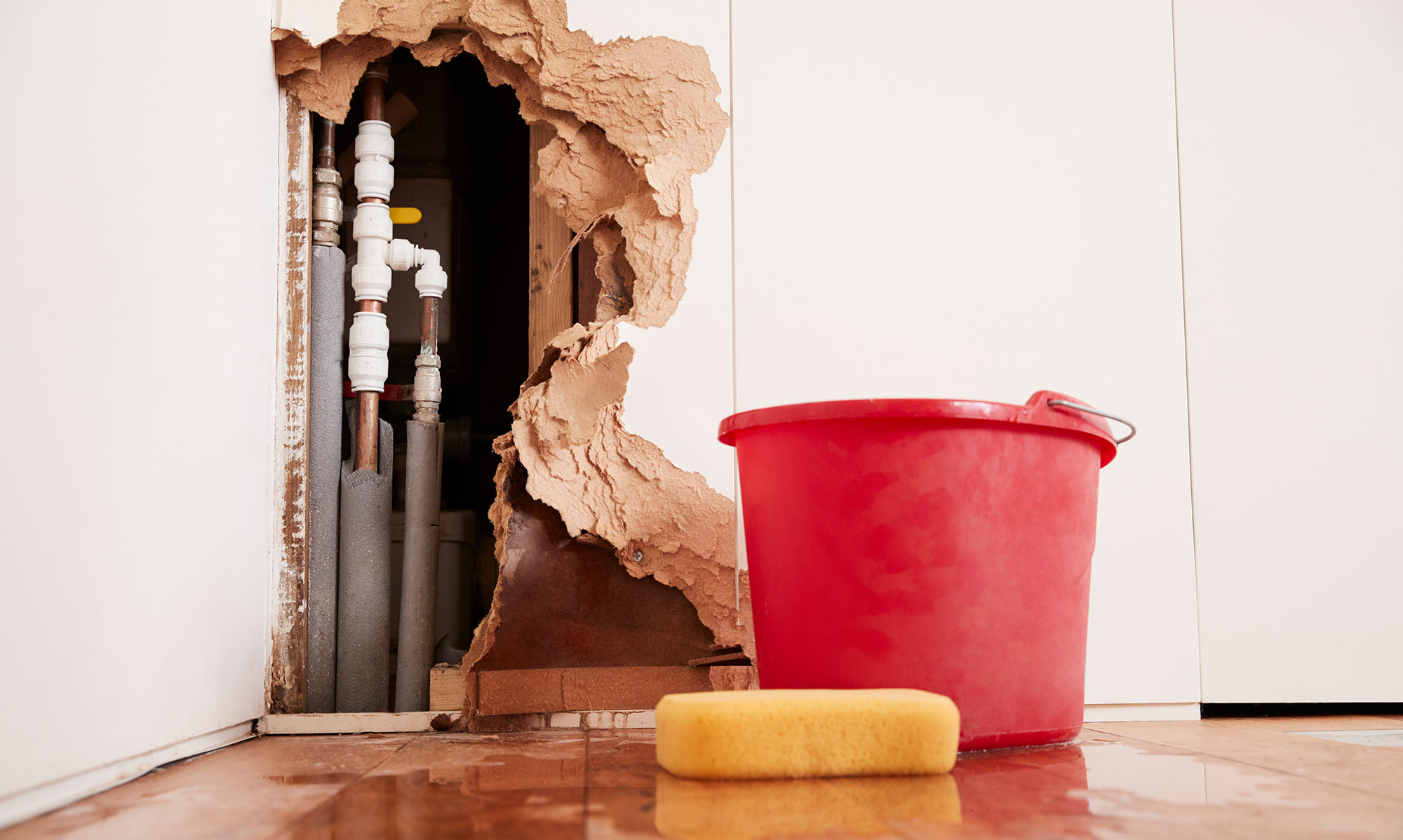 Water Restoration
You have just suffered water damage. Now what? We have one million dollars' worth of modern drying equipment to deploy on water restoration projects.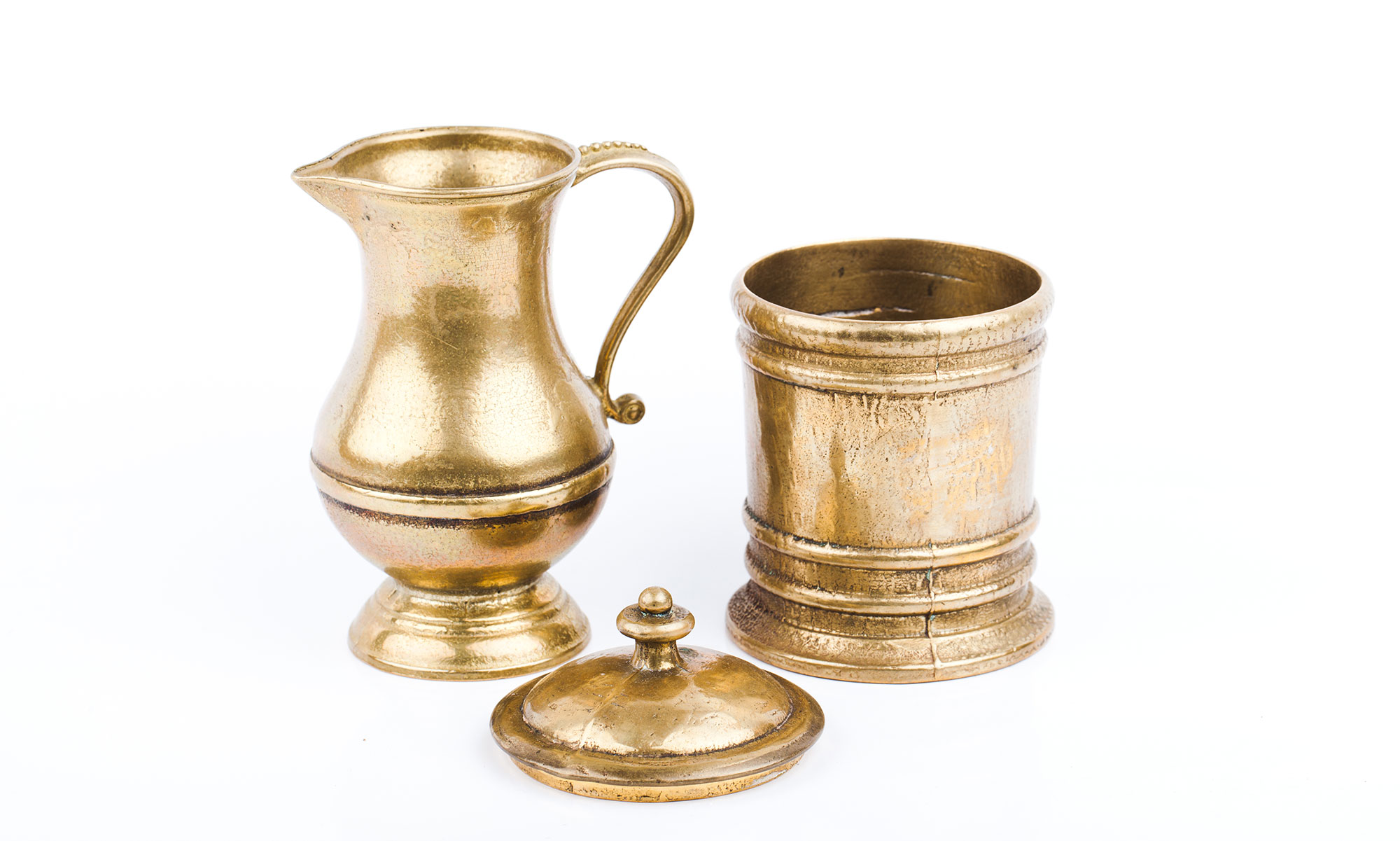 Ultra-Sonic Cleaning
Here at Spotless Cleaners & Restoration, we have two large Ultrasonic cleaning machines and IICRC certified personnel to operate them.
great reasons to choose
Spotless Cleaners & Restoration
testimonials
I own a 4 unit apartment house. I have used Spotless for basement water removal and numerous times carpet cleaning. They have always done a 5 star job plus the price is always reasonable.

I had a great experience with their service from the beginning until the end. Melissa was able to work me in their busy schedule and Roger came and did a great job on our carpets . Great price and excellent quality!

Dropped off a rug that belonged to a relative and was very satisfied with the service and the quality of work. I would definitely use Spotless again.

Always a positive experience. Great results too.

Did a great job on my mold covered area rugs.

I came home on Monday to find water running from my upstairs bathroom into my dining room. The ceiling had already fallen on my dining room table. After calling my plumber and insurance agent Spotless was my next call. They were at my home close to an hour and got to work checking everything. The crew is very well trained and quickly worked to get water out of the house and equipment going. Very professional young men and very well trained. Marie and Justin were wonderful providing helpful information. Thank you Bob for having such a great company. Protect that frog!

Our downstairs flooded memorial day weekend we had just had new flooring put down with new area rug...within minutes of my call someone was here not only saving our floors and furniture but anything and everything we had in our flooded area. Every day the repersentive would come back to take readings until all traces of moisture had cleared our area. My husband and I said our new area rug looked even better after they cleaned it. There was no price shock at the end of their service - the price was a good and fair charge...not one time did we feel like we had been taken advantage of. These folks and the service they provide are 5 ++++ stars!!!
Deidra Werking
2023-04-30
Family friendly, quick to get the job done.
Superior was incredible! We used them to clean our kitchen chairs, all of our sofas, and carpet throughout our entire house. They were thorough and knowledgeable. When we did a general walk through to go over the project, the gentlemen was up front with me about what they were able to clean and not. I appreciated the transparency. In the past we had used a different carpet cleaner and were not happy with the results. Superior not only moved all of our furniture to get under it cleaned, but they were able to successfully get up all the spots! I was shocked and our carpets truly look brand new again. Thank you so much for your service! We will definitely be continuing to use them in the future.
Wendy McCormick
2022-10-20
I have used this company on numerous occasions. They are first-rate from start to finish, and the work is SUPERIOR!
Friendly and professional service from the first phone call to the completion of the cleaning. Also taught me a little about cleaning products that I was using on the carpet in between. Will definitely use them again.
Called with an emergency and they came during their lunch hour! Owner and his son came and they were so nice and helpful. Carpet was clean and dried quickly. I highly recommend this company.
Liza Armstrong
2022-07-22
Loris and their team are beyond amazing! I work at an apartment community and they always go above and beyond for us and our residents! Highly suggest using them for all your needs they service!
I highly recommend Superior Carpet Cleaning. They live up to their name. My upstairs carpet is older and areas that are high traffic along with being a lighter color which shows dirt easily. It was cleaned better than it ever has and i have used several carpet cleaning companies, definitely looks revived
Highly recommend Superior Carpet Cleaning Service. They offer competitive rates, are very professional, and do a great job. Our carpet and sectional look 100 times better. I will use their service again in the future.
You do not have to use who your insurance company tells you, you have a choice!
Need A Quote? Get in Touch Today!